Greetings from Puerto Vallarta, Mexico!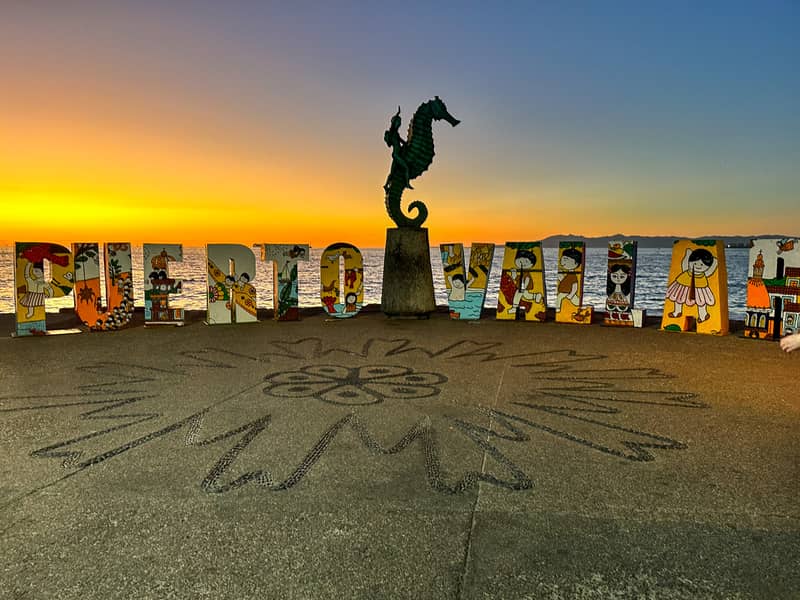 Order Desk is finally having a company retreat for the first time since before the global pandemic. We've hired 14 people since then (tripling our company in size!) and the majority of us have never even met in person!
Before I can put my toes in the sand, I'm going to loop you in on our updates!
Integration Features & Updates
Shopping Carts
SPS Commerce: Custom Invoice Settings are now available. Details Here.
Notonthehighstreet: Country Filter can now be used to only import orders from specific countries. Details Here.
Amazon Marketplace: Country Filter can now be used to only import orders from specific countries. Details Here.
Print on Demand
Additional item level options that can be set as variations or item metadata for:
Tribe Socks: If requested by Tribe Socks, use design and designer_comment to set design type and comment. Details Here.
Fulfillment
Hive: If a product does not exist at the time of order submission, Order Desk can create a product prior to sending the order to Hive. Details Here.
New Integrations
Print On Demand: ArtToFrames
Spotlight on…Rule Sequences
If you find that your rules aren't running as smoothly as you'd like, one of the first things to examine is your rule sequences.
Rules run in the exact order in which they appear under each event. Taking a look at the screenshot below, you can see a rule to add a free gift to orders within the US and a rule that changes item prices are running after orders are submitted to Gelato for fulfillment:

With this set up, orders are going to be sent for fulfillment without the necessary changes rules one and two create. That means customers missing out on their free gift item or your records are not reflecting additional costs!
The good news is that there is an easy fix! Simply drag and drop the rules into the correct order:

If you're ever unsure about the sequence you've created for your rules, give us a shout and someone on our support team will take a look!
Switching Gears
I'm off to find elote and margaritas, but if you're seeking assistance from us or just want to say "¡Hola!" you can send an email over to support@orderdesk.com. We've still got your back even while we're team building in the sun. 😊
Adiós,
Patricia and The Order Desk Team