Can you believe we are only a couple of months away from the end of the year? While we are technically in the home stretch of 2021, some of the busiest shopping days of the year are still ahead. That's right, this is your time to shine! The Order Desk team and I will make sure that everything is running smoothly for your business through the busiest ecommerce days of the year so you can focus on the fun part of the season. 😉
If you're new to the Q4 rush or could use a refresher on running an ecommerce business through the holiday season, we put a post together with some suggestions for you! You can read it here.
And do you want to see if there are any new features that could help you navigate Q4? Keep reading to see what's going on at Order Desk!
Integration Features & Updates
Shopping Carts
Additional item inventory status metadata fields have been added for:
Printify Supplier: Use status with a value of discontinued or out-of-stock. The fields discontinued_since and restock_estimate can also be used with corresponding dates. Details Here.
We've seen Shopify throwing an error enough times for it to stick out to us, so if you're experiencing the "Shopify Fulfillment Not Added Because of this Error: must be stocked at the same location" error, we wrote a blog post about how to fix it. Read it here.
Print on Demand
Additional order level options that can be set as checkout data or order metadata for:
VeraCore: Use the order_entry_view field to assign a specific view for the order in VeraCore's OMS. If not specified, the default view will be used. Use ReleaseDate to specify a ship date for the order. Details Here.
HP Site Flow: Use ShippingLabel to add your own shipping label to the order. Details Here.
Productivity
We've rebuilt our Slack integration from the ground up to support the latest features that they offer. Beginning today, you'll be able to use the Rule Builder to create alerts in your Slack workspace, either to specific channels or in direct messages. This is especially helpful if you use Order Desk to alert you when an order is late being fulfilled, or if an order requires extra attention. Details Here.
Please note: if you already have the Slack integration installed in your store, you will need to reconnect to your Slack workspace. Please respond to this email if you need help doing that!
New Integrations
Fulfillment: Infoplus
Spotlight on…Shipping Class Match
Since shipping method names on orders don't always match the shipping methods used by fulfillment services, some of our fulfillment integrations allow you to tell them what shipping method and carrier they should use for each of your orders with Shipping Class Match. These matches can be set from within the integration settings themselves. If you don't see this feature in your preferred fulfillment integration and you'd like to see if it's possible for us to add, please respond to this email and let us know.
Here's a breakdown of what you'll find in the Shipping Class Match feature:
Default Shipping Class: This is the shipping class that will be used if there are no shipping class matches set up or no match is present.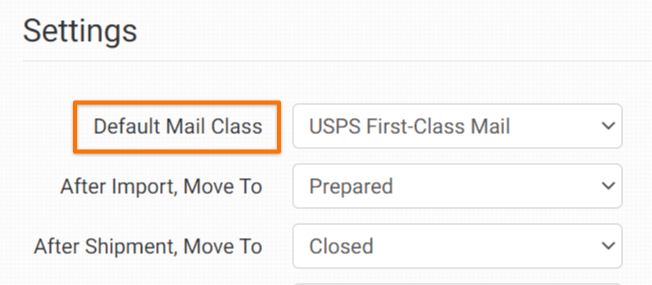 Shopping Cart Name: The method name that is coming in on the order from the shopping cart.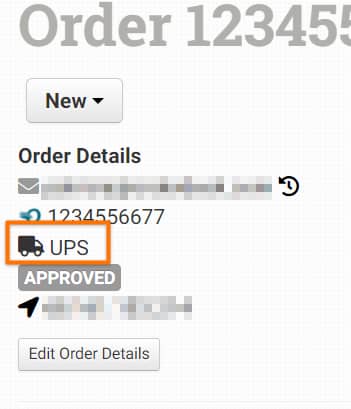 Select Carrier Class: The dropdown that shows all available shipping methods that the fulfillment service uses. Choose the method you want the fulfillment service to use for the method you have set up in your shopping cart.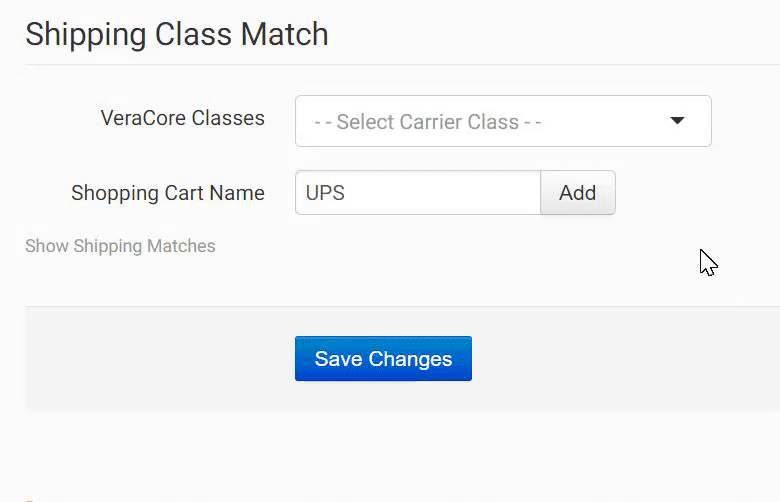 Go over Shipping Class Match in more detail here.
What special deals will you be rolling out for Black Friday and Cyber Monday? Are there any new products you'll be adding to your store especially for the season? We'd love to hear about them. Who knows, you may even have to make some changes in your Order Desk store to accommodate the additions. It's better to do that now than add them as orders are coming in! If you aren't sure, feel free to respond to this email directly or reach out to support@orderdesk.com any time.
See you next month,
Patricia and The Order Desk Team