We're back!
The Order Desk team spent a week together in January on the Oregon coast where we were able to collect our vision for 2020. Ideas were discussed, ice cream was consumed, and we even put out a teaser for an upcoming resource that will make Order Desk easier to learn.
We're all excited about where we're headed and hope you will be too as we accomplish the goals we set for ourselves this year!
New Features
With our retreat officially in our rearview, we've been focusing on some bigger-picture tasks so you'll see fewer bug fixes and features this month.
The most notable new feature from this past month is the ability to move orders back to the previous folder with a new rule action:
If a large amount of orders happen to accidentally end up in a folder where they shouldn't be, you'll now be able to revert that change without needing to manually move thousands of orders back by hand.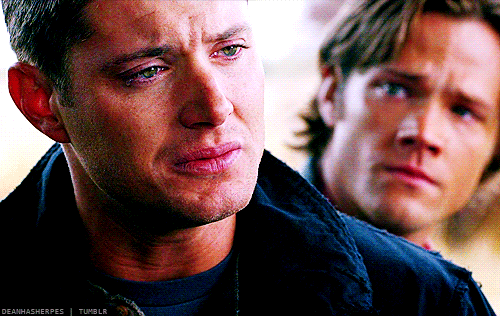 If this has happened to you, you know what a nightmare it can be! We hope this new rule action helps out in the future when things go a little wrong.
There are two new integrations this month as well: TaxJar for accounting and the print on demand service All Ambitions.
Here are the other fixes and improvements from last month:
OIA Global will be better at pulling in shipment details, and we've added support to this integration for the Routing Parcel shipment method.
TradeGecko's shippability order search has been fixed.
If you've been with us for awhile and you use import or export templates, you may have noticed that Daylight Savings always threw off the appointment times by an hour. We're happy (and relieved) to finally announce that this long standing bug has been fixed, and just in time for this next round of time changes too.
The SPOD integration has improved out of stock notifications.
We adjusted the app to apply EST to all CommerceHub shipment and invoice submissions.
The Falcon Fulfillment integration connection method was upgraded to support their new security options.
The Cimpress integration got an update to support their new V2 shipment options and direct Document Reference URLs. It also now accepts webhook redirects if you have the same Cimpress account connected to more than one Order Desk store.
The Jet integration got a fix for an error with returns management.
The Progressive Solutions integration has improved messaging upgrades and more data export protections.
The 3PL Central integration will now accept phone numbers with your orders.
You can send print orders to the Your Print Partner through the OneFlow integration.
FedEx Supply Chain updated their API, so we migrated their integration over as well.