I'm not going to lie, I've been feeling a bit under pressure lately. "Under what kind of pressure, Patricia," you might ask, to which I would say, "stop pressuring me! I was planning to tell you anyway!"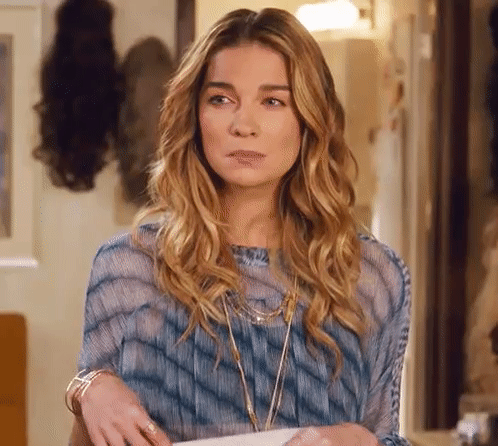 Well, my dear Order Desk friend, it's the pressure of hustle culture. While it's not a new concept, the idea that you have to commit to the grind of pushing yourself and committing all of your time to your profession (and even your hobbies) has become central to a lot of our identities.
Sure, it seems pretty rich that I'm writing this in an email from my own job but it's for a good reason! I want to remind you to save some time for you. You're already doing an amazing job investing in yourself and your own wellbeing by using Order Desk!
The time you save using Order Desk can be used for so many things. Take a watercolor painting class, or go for a hike, or just lay around reading a good book. Go find your bliss.
Well, wait—read the rest of this newsletter first! 🤣
Integration Features & Updates
Shopping Carts
New Integration Settings are now available for:
Shopify: Facebook Authorized is now an option for Financial Status, which will import authorized Facebook orders without importing Authorized orders from other sources. Since "Authorized" is the Financial Status state for all Facebook orders in Shopify until they are fulfilled, those orders won't import to Order Desk unless Facebook Authorized is one of the selected financial statuses in your Shopify integration settings. Details Here.
InkSoft: Custom Line Items can be used to download custom associated service with the order (e.g. merchant created items) and Art Files can be selected to download uncompressed art files. Details Here.
Shipping
EasyPost: Non Delivery Option can be used to decide what action should be taken if the package is undeliverable. Options are Return or Abandon. Details Here.
Spotlight on…Integration Requests
Order Desk has hundreds of integrations to many of the most popular ecommerce services and we regularly add more. Many times, the integrations that we build are suggestions from you or requests from the proposed company directly.
If you you're considering using Order Desk and don't see an integration to the services you use on our list, or if you currently use Order Desk and you'd like to expand your list of vendors, you can submit a request for us to build a new integration here.
But what happens after you make that request? Check out my recent blog, The Life of An Integration Request to find out. 😊
Shifting Gears
Not to toot our own horn, but have you seen our TikTok lately? We have been churning out some top notch content. In fact, we were recently called "pretty funny" by my colleagues 4 year old daughter. A ringing endorsement, if you ask me!
Our goal is to create relatable content that makes you smile. Ecommerce doesn't have to be all business all the time! Having fun is one of our company values, after all.
So follow us here on TikTok to join in the fun!
If you want to send us some compliments about our videos or even ask for help with your Order Desk store (we probably can't help you learn TikTok) you can email us at support@orderdesk.com.
See you next month,
Patricia and The Order Desk Team