We could all use a refresh every now and then and our website is no exception. Our design team revamped the website with you in mind. It's not just about looks; a lot of time was put into making the site even easier to navigate. We'll skip the makeover montage, but if you want to imagine one, just make sure to play a cool 90's song in the background!
If you haven't seen it yet, check it out here. 😊
And don't run off just yet! Take a look at the latest features, updates, and a Spotlight On…Import Templates.
Integration Features & Updates
Print on Demand
Additional item level options that can be set as variations or item metadata for:
FinerWorks: Use print_design_id for items that have previously been set up at FinerWorks. Field value must be the SKU of the item in your FinerWorks inventory. Details Here.
Fulfillment
Additional order level options that can be set as checkout data or order metadata for:
VeraCore: Use UTCEntryDateTime to send order timestamp as UTC. Details Here.
Avectous: Use note_* (e.g. note_1, note_2) to pass along up to 5 order notes and note_type_* (e.g. note_type_1, note_type_2) to specify the note type. Default note type is Warehouse. Details Here.
New Integrations
Print On Demand: Printed Simply
Spotlight on…Import Templates
We've been seeing a lot of questions in support about bringing data into Order Desk, and the good news is that we have a solution for that! It's…Import Templates!
Perhaps you've been looking for a way to bring data into Order Desk. You might be saying, "Why do you have a fully customizable import tool? Can't you bring orders and inventory in from my carts and tracking in from my fulfillment partners directly through their respective integrations?"
While that's certainly true, there are plenty of instances where an import template is useful. For example, you may be using a fulfillment partner that isn't integrated with Order Desk and you need to send shipment details through Order Desk back to your cart. Or maybe you need to update existing orders!
There are a few different options and I'd love to tell you about them so let's dive in!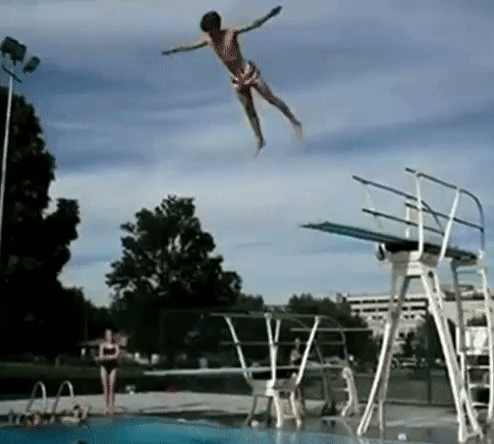 Inventory
You can import your inventory along with any product details into Order Desk so they can be automatically synced into your orders. This is particularly useful if your business sells print on demand items!
This can also be used to add, change, or remove both inventory items and inventory details.
Orders and Order Modification
Not only can you create templates to import new orders into Order Desk, you can also create templates that will let you update orders that are already in Order Desk.
You can add a fulfillment ID, order notes, checkout data, metadata, payment status or change the folder using this template.
Shipments
This is ideal for files that contain tracking and fulfillment details for orders in Order Desk that have been fulfilled and need to be updated.
Getting Started
All you'll need to get started with setting up your import template is a .csv, .xlsx, or .txt file with your data, which you might already be using. You'll be able to take your new or existing file and use it as a sample file to build your custom template.
If you want to learn more, feel free to check out our walkthrough How to Import a Spreadsheet or the How to Import Files video guide.
And, if you're still a little stuck on how to put together your sample file, email us at support@orderdesk.com and we'll turn you into an importing pro. 😎
We are now officially halfway through 2022. Can you believe it? In just a few short months you'll be gearing up for the busiest season of the year, but for now why not enjoy some relaxation and summer fun?
You may be feeling too busy to relax, so let us know what's on your mind! The support team and I can come up with some ways to help you streamline your store so you can splash around like a bear in a small pool in no time at all.*
See you next month,
Patricia and The Order Desk Team
PS: If you've had a great experience using Order Desk, please rate us on Capterra! They're offering to pay you as a thanks for providing your honest opinion of our app. Click here to start your rating.
*I didn't forget about you, southern hemisphere. You can splash around like a wallaby in a small pool.